Bluelight Founded in 2002 in Dubai and provides IT & Managed Services throughout Middle East. We maintain a far-reaching network by technicians who are highly experienced, proficient and available to work throughout the Middle East. Our core strengths are years of technical and operational experience and our internal processes which leverage our best-of-breed technology. Our goal is to be "flawless" in the eyes of our customers and deliver a true world-class IT support service.
We are technologist but our focus is on our customers and their businesses. We understand that you want your IT problems resolved quickly, effectively and at reasonable cost, so that you can focus on your business and not your IT problems. We bring peace of mind & security to the management and operation of IT assets for their entire life-cycle.
Our strategic intellectual property includes its flagship application reveal, speck an innovative and integrated modular Enterprise Software for the trading industry.
Management & Staff are well trained & Professionals in the field of Information Technology .Combining talents with Physical capabilities-Blue Light Computer Came Into existence. Due to our reliable after sales service, awarded with annual maintenance contract with long list of companies. Our continuous growth has gained us the respect and appreciation from other companies.
We have been the IT Support and Solutions provider of choice for small and medium businesses all over Dubai, Sharjah, Abu Dhabi ,Middle East and Africa.
Computer Support Services, IT consulting, IT outsourcing, Helpdesk Services, Server Backup & Disaster Recovery and CCTV Security to Industry Specific Strategic IT Consulting, IT Managed Support Services, Business Telephony Systems, Server and Network Infrastructure Security and other IT Services.
Our Mission
Our mission is to enhancing the business growth of our customers with creative Design and Development to deliver market-defining high-quality solutions that create value and reliable competitive advantage for our clients around the world.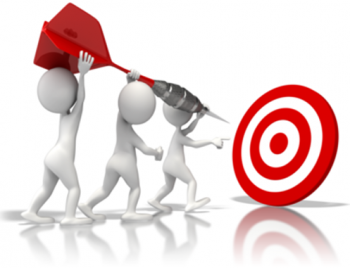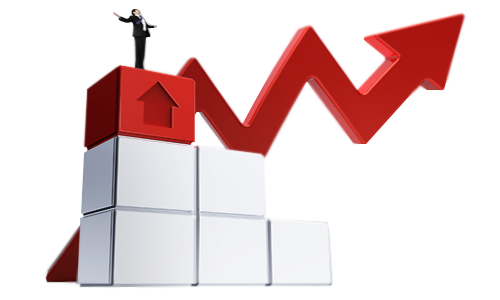 Our Vision
Our vision is to develop in a constant manner and grow as a major IT service provider to become a leading performer, in providing quality Web and Software Development solutions in the competitive global marketplace. Our professional, flexible and integrated process reflects in what we do.We always guide our customers to success. We have the ability to accelerate.
Who We Are
We aspire to work in long term partnerships with our clients, in relationships characterized by mutual trust, respect and benefit. We work closely with our trusted business partners in related IT fields such as networking and infrastructure, or directly with your in-house IT team, to achieve the best result.
Our Commitment
When we work with our clients, we begin by listening hard to what they have to say. Developing a detailed understanding of each client is the essential first step to creating or implementing an investment strategy to help achieve their goals.
Our Management
Bluelight Computers is a team of experienced professionals providing a wide range of complex software and web application development services. It is the best web development company. Our energetic professionals with vast experience who are working in almost all technologies & spheres of IT. We have Project managers, team lead, developer, animators, designers and usability experts who are well aware of client requirements. Our developers are highly accomplished with Object Oriented Programming and guarantee high coding standards, documentation with professional maintainability services.
Our secret of success
The standard quality of our services reflects valuable efforts we put into every aspects of understanding requirement , development and delivery. We provide excellent support to our clients after service in best possible manner with personalized as well as professional
approach. This effort helps us to reach benchmark of top IT company in India.
Why do customers choose your company's services?
The 21st-century marketplace is highly competitive. Clients have a greater breadth of alternatives in terms of where they address their business, and that makes it all the most significant that you differentiate with your products and services.
Tailored to your needs
Fairly Priced
Active Management
Genuinely Friendly, helpful Staff
Honest Delivery
What makes us different from other companies?
Our quality and the way we organize the process and Everything is as simple as it sounds: if you are not satisfied, you can keep looking for other proposals! You won't lose anything!
Highly dedicated towards our client's requirements
Belief in lucidity, honesty and integrity
Fast delivery of robust software meeting our client's target audience
Experienced and professional team providing quality & efficient outcome
We are dedicated to creating a work environment that is professionally challenging and personally rewarding. We believe in team work, and as a team,delivering exceptional results to our clients and their customers. We are committed to the professional development of each person as they progress through their career.
Our focus is on understanding our client's business needs and applying our business and technical expertise to develop the right solution. By doing so we can recommend the best way to implement technology to support your business processes.
Attempting to provide world-class services, we always strive to provide  you with quality work and consider "every effort counts". Excellent and consistent quality at low cost is what drives outsourcing business. And we play by the rules of the game. We highly value our people and their performance. Bluelight Computers ensures providing an environment to develop their skills and offers them a rewarding career.