Top IT Infrastructure Services And IT Solution In Dubai, UAE
bluelightdubai
hello friends,
To we are here to introduce Top IT Infrastructure services in Dubai, without IT services business world cannot move and survive in this time. Every business depend on IT services because 90% peoples spend his 14-15 hours for using internet .Bluelight Computer is available for IT Infrastructure Services and All IT Solution In Dubai, UAE.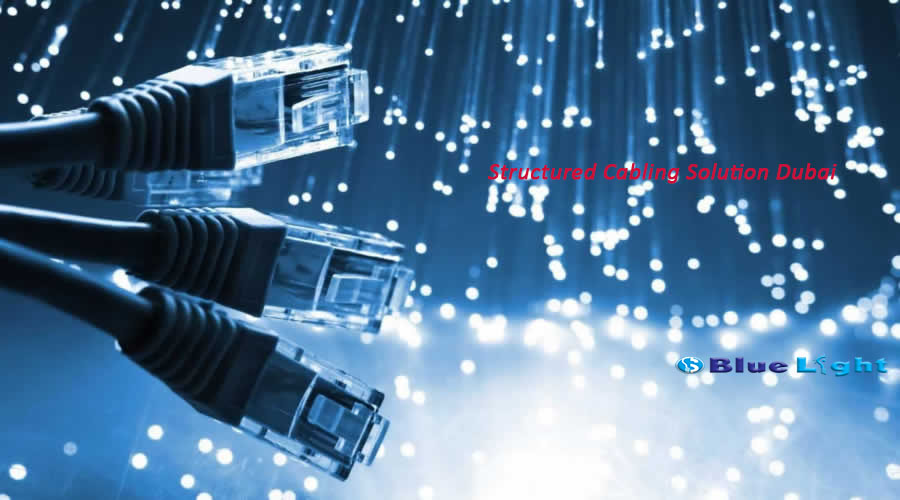 They have huge team for managing services and provide support for clients .Our client are very happy for our work and support. They provide 24/7 hours support available. Structured Cabling Solution is one of the best IT services on this time. If you need to do structured cabling that time you will need a structured cabling expert. I know everyone isn't capable for structured cabling installation. Only a Expert can provide Structure Cabling Solution in propose and systematic way .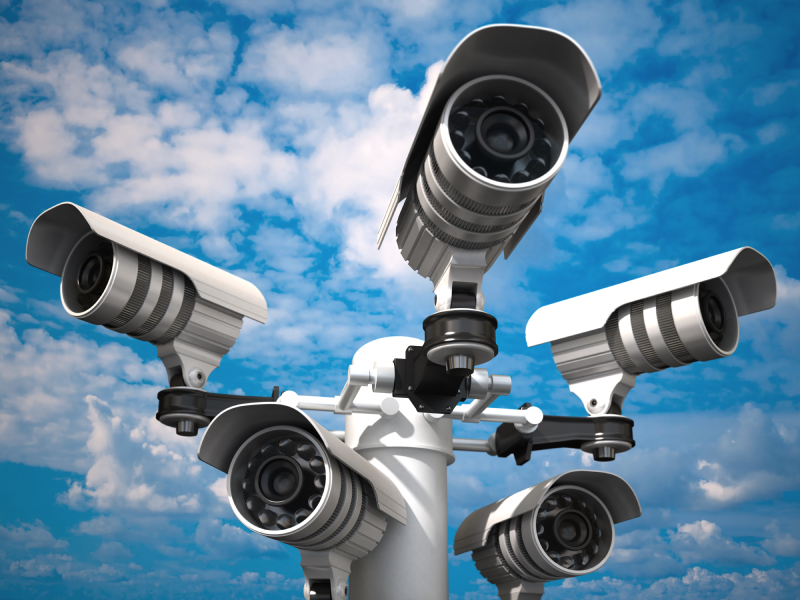 We work on new CCTV Cameras Technology it makes possible to record footage and automatically submit . through CCTV you can Manage your Employee work and manage your security .CCTV Cameras Not only use for Offices you can use for home, shops, malls ,hotels and many area where you want security. Mainly CCTV Cameras use for security purpose . Our CCTV cameras In Dubai provide high resolution video quality and record digital footage.
Data Recovery is the Top level functionality to recover your Data .It makes capable to recover Fire and water damage, Hard drive crash Software or virus corruption, Accidental deletion or formatting .We know your data is important Our Data Recovery services can help to recover and managed your data.
Bluelight Computer Services
IT Infrastructure Services
Managed IT Support
Annual Maintenance
Data Networking and security
Server, Data & Application Consolidation
Virtualization
Software Development
Cloud Computing
Remote access/VPN
IT Consultancy and system design
POS Retail Solution
Web Design & Marketing
Disaster Recovery & Business Continuity
Communication Audio Video Solution
Computer Hardware Suppliers
Structured Cabling Solution
Digital Security &Surveillance
Mobile Application Development
ERP Software Solution UAE
If you want Any Services please contact
   Bluelight Computer
Opp galaxy plaza hotel, near gold souq,
alras, deira, PO BOX: 22244,Dubai UAE.
055-440 84 82
info@bluelightdubai.com